Current Fellows
Pursuing Their Career Goals With Our Support
The UIC Cancer Education and Career Development Program supports up to six postdoctoral and predoctoral fellows each year. We accept applicants from a wide spectrum of academic backgrounds — from the biological and medical sciences, to sociology, statistics, economics, math, and more. We particularly welcome fellows from ethnic and racial backgrounds that are underrepresented in cancer research.
Postdoctoral Fellows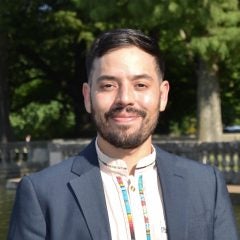 Joining Summer 2021- Natalicio Serrano

Research Interests: Promoting equitable and sustainable strategies for cancer prevention by contributing evidence on the influence of the neighborhood and policy environments on physical activity and other cancer-related outcomes.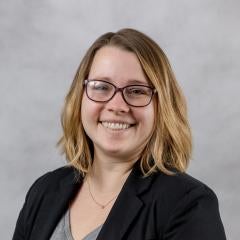 Patricia G. Wolf PhD, RDN

Research Interests: Dietary modulation of microbial taurocholic acid metabolism and colorectal cancer risk.

Email: gondry2@uic.edu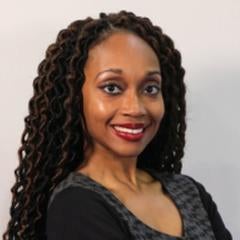 Shaila Strayhorn, PhD, MPH

Research Interests: Assessing the relationship between social determinants of health such as social support and the quality of life among both individuals at a high risk of cancer and cancer survivors.

Email: sstray2@uic.edu
Predoctoral Fellows
Alpana Kaushiva, MHS

Division of Epidemiology & Biostatistics, School of Public Health

Dissertation Focus: Association of ambient air pollutants and residential histories with racial/ethnic disparities in breast cancer subtypes among women in the Metropolitan Chicago Breast Cancer Registry.

Email: akaush20@uic.edu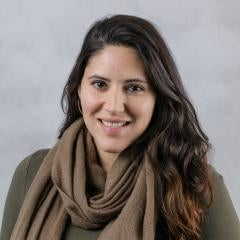 Carola Sanchez-Diaz, MS

Division of Epidemiology & Biostatistics, School of Public Health

Dissertations Focus: Understanding the role of social determinants and breast cancer risk factors such as obesity on understanding racial/ethnic disparities in breast cancer.

Email: csanch56@uic.edu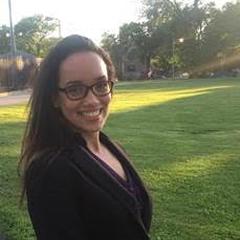 Catherine Pichardo, MA

Department of Psychology, College of Liberal Arts and Sciences

Dissertations Focus: Examine the role of neighborhood disadvantage on cancer-related outcomes and identifying mechanisms that may play a role in this relationship.

Email: cpicha2@uic.edu