Training for Success: The Cancer Health Equity and Career Development Program at the University of Illinois at Chicago prepares promising new scholars to conduct research in the critical field of cancer disparities.
Our predoctoral and postdoctoral fellows benefit from didactic workshops, personalized mentoring, and hands-on research experience to launch their careers with:
Strong research skills based on practice
A professional network of senior investigators and peers in federally funded cancer research
Deep understanding of socioeconomic, racial and ethnic disparities in cancer prevalence, diagnosis, treatment, and survivorship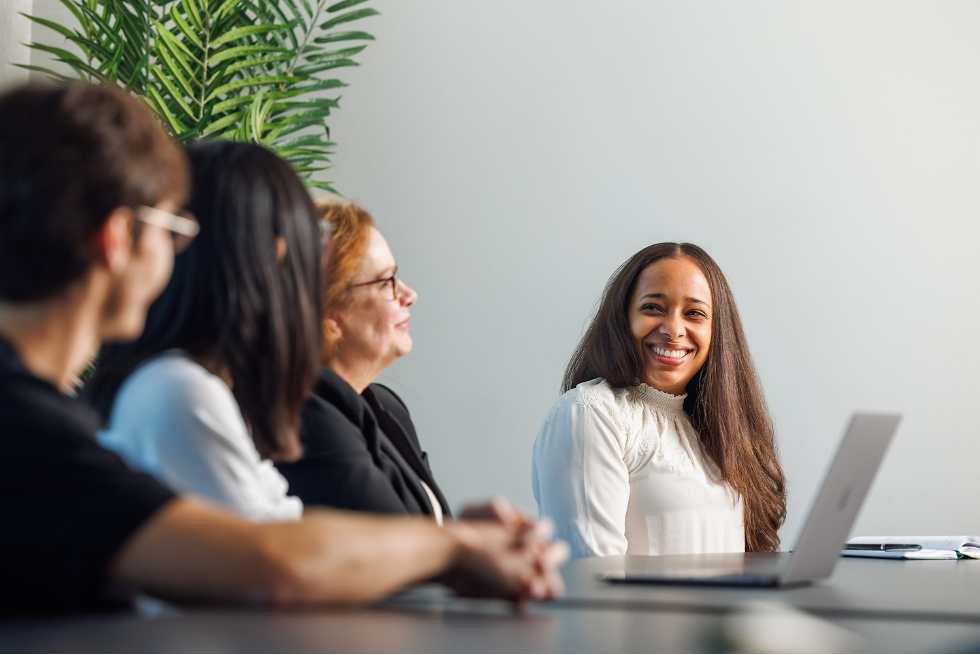 We set our fellows well on their path to successful careers as independent cancer researchers. From the first week of the program, each fellow pursues a multiple-year plan to address her or his individual goals and needs. Following this plan, the fellow is quickly immersed in training, assigned a mentor, and integrated into ongoing research.
The fellow's goals and progress are regularly reviewed by her or his mentor, our program directors and advisory committees. In this way, our program prepares our fellows for positions as junior faculty in the health sciences colleges of universities, investigators in nonprofit research institutions, and staff members at the National Institutes of Health.
Funded consistently by the National Cancer Institute since 1992, the program has a long track record of nurturing and supporting its fellows.
Our program is part of a vibrant institution of learning. The University of Illinois at Chicago (UIC) is a young, progressive, ground-breaking research university that serves the needs of aspiring students and a devoted top-tier faculty who share a commitment to the promise of public education and the imperative of social justice and civic engagement — doing good and giving back.
UIC is among the top five most diverse campuses in the nation and a national leader among urban, public higher education institutions in providing access to underrepresented students. UIC is focused on eliminating disparities in health, education and economic opportunity. Community engagement is a centerpiece of UIC's urban mission. Faculty, students and staff in every college work with neighborhood, foundation and government partners on a wide range of projects to improve the quality of life in metropolitan areas around the world.
With a hospital, clinics and seven health sciences colleges, UIC offers more graduate study in medicine, public health, nursing, pharmacy, applied health sciences, and dentistry than any other health education institution in the nation. In 2016, UIC was awarded over $313 million in extramural research funding, of which almost half came from the U.S. Department of Health and Human Services.
As part of our comprehensive, structured program, fellows can pursue formal course options across the campus and encounter an abundance of research opportunities in Chicago, an ethnically and socioeconomically diverse city. We are part of the Institute for Health Research and Policy, UIC's home and incubator for multidisciplinary health research, which aims to reduce health disparities across the lifespan.